We may earn money or products from some of the companies mentioned in this post.
As you know working from home definitely has plenty of advantages from saving money on gas to costly repairs as a result of wear and tear on your vehicle, saving you time and eliminating the hassle of having to drive in traffic, childcare expenses and not to mention countless others.  It is truly worth your while to consider a work at home career especially since there are so many companies that hire remote workers today.
If you have been searching for a work at home job for some time, you have probably noticed that some companies require their applicants to complete a background and or credit check as a part of the application process.  The cost for this can range anywhere from as low as $10 to $20 or more depending upon the company.  This is an added expense that you can write off on your taxes at the end of the year but some just don't have the funds to do so or prefer not to pay any upfront fees.  Just so you know, there is plenty of work at home employers that do not have any fees in order to apply or get a work at home job.  Which companies am I referring to?  You will see the complete list of work at home jobs without any fees or investment whatsoever listed below.
No Fee Work at Home Jobs
Accutran Global – Transcription jobs for those in the US and Canada
Active Network – Check their job board or visit the weekly job section or Friday freebie page of this website to see when they have remote jobs available.
All Star Showcase – Work at home job similar to Humanatic (read my full review here)
Appian Communications – VOIP testers to stress test thier system (easy)
Apple – Hires at home advsiors and will provide you with a iMac computer and headset
Automattic (read my full review here)
Babbletype – Proofreaders, Transcription, Translation
Blooms Today – inside sales reps to work from home in select states
Call Center QA – Telephone Mystery shoppers that pay $5 per call
Cass Info – Data Entry
Direct Interactions – This is one employer that not only hires those who are disabled to work from home but also has absolutely no fees to apply for their work at home positions.
Equivity – Virtual assisant
Fancy Hands – Virtual Assistant
Focus Forward – Transcription
GAO or Great American Opportunities – Work at home data entry (must apply by email)
Intelichek – mystery shopper
Legacy.com – Content Screener
Lionbridge – Social media Internet assessor
Literably – Transcription
Leapforce – Search engine evaluator
Logue Works – Transcription and translation
Metaverse Mod Squad – Online moderators
Maritz Research – Market research interviewer (read my full review here)
My Employment Options – Hundreds of work at home jobs for those who receive SSI or SSDI disability benefits (free resource)
Needle – Chat agent
Net Transcripts – Transcribers
On Point @ Home – Advocacy coordinator
One Space – Freelance Work (Read my full review about what to expect working for this company here)
OrderUp – Customer Experience Expert
Pactera – Crowdsourcing jobs as an Internet Judge in transcription and more (read my full review here)
Prep Scholar – Online tutoring
Reasoning Mind – Online tutor
Rev.com – Work from home as a translator, captioner or transcriptionist
Sig Track – Typing (seasonal work)
Site Staff – Chat host
SkimaTalk – Teach English online
Skyword – Writers and videographers
SSRS – Telephone interviewer
Study.com – Writers, voice over artists, tutors and more
Support.com – Customer service/tech support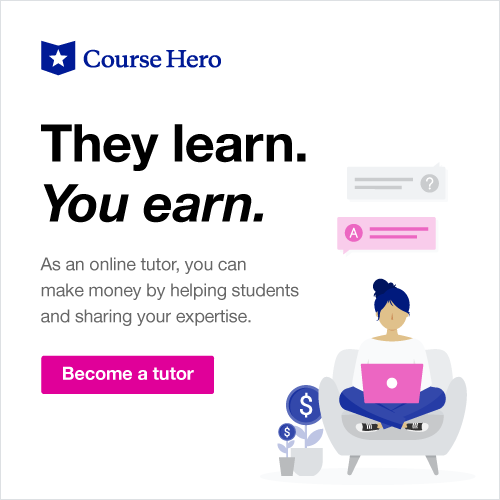 Talk 2 Rep – Chat agents and other work at home positions
Task Rabbit – Complete tasks in your area
Telenetwork – Customer service rep
Textbroker – write articles
The Kinzer Project – Writing, editing, keyword moderation and more
Time Etc. – Virtual assistant
Transcribeme – work at home transcription
UpWork – Freelance work at home jobs (read a review from someone who has worked there here)
Usertesting – Website tester
US Talk – Teach English online to Chinese children
Verbal Ink – transcription
VIP Kids – English teachers needed
VOIQ – Work from home making calls on your smartphone (more work at home jobs you can do on your smartphone)
Whatusersdo – Website tester
Wonder Research (read my full review here)
Wordfirm – editors
Working Solutions – Home agents (Read my full review about Working Solutions and why it is one of the top companies to work for)
Writers Express – Writers
Yardi Matrix – Rent surveyor
Zero Chaos – Ad quality raters